President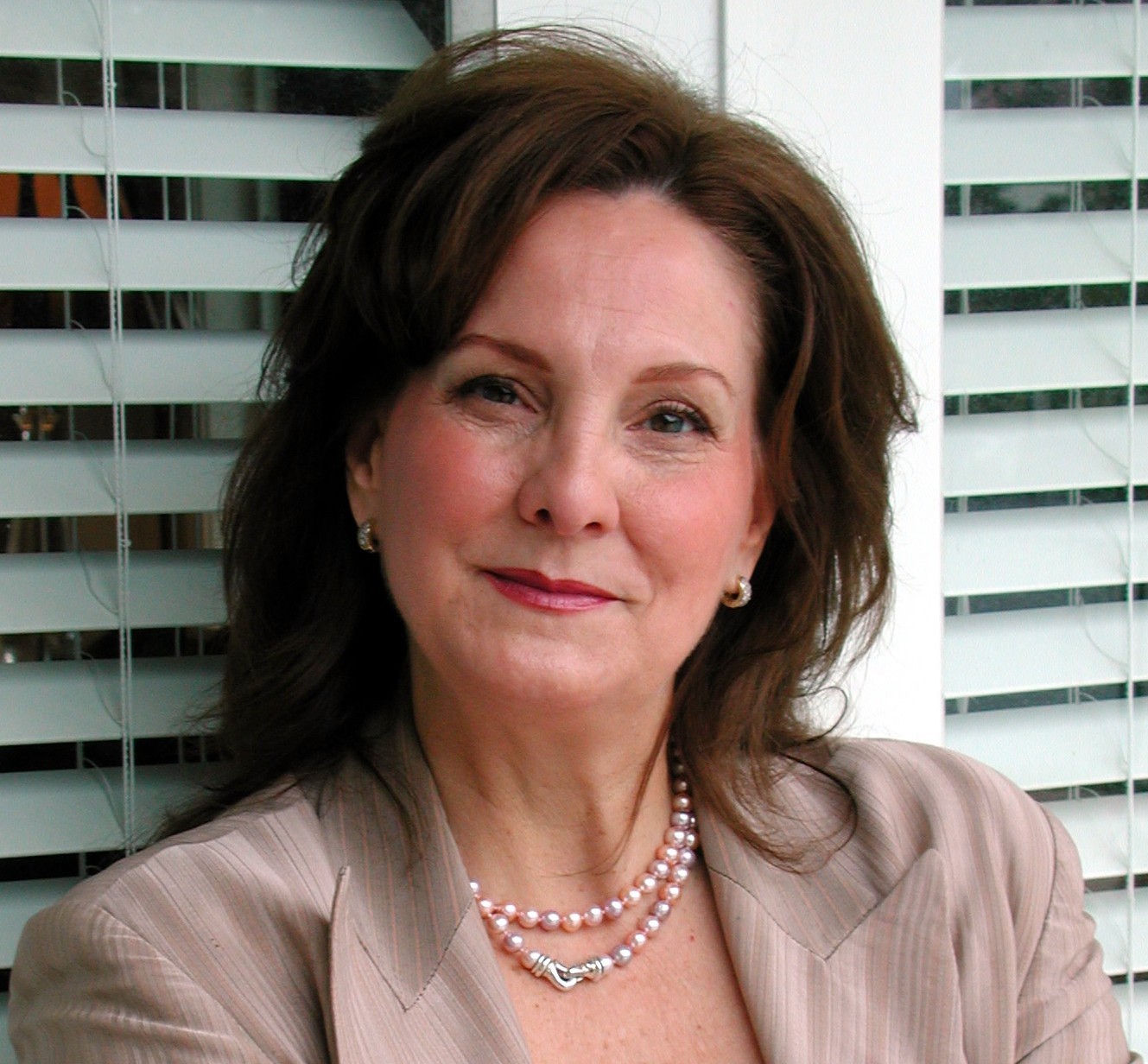 President's Message
A warm welcome to our longstanding members and new members alike. What an honor to serve as your President for the 2018-2019 opera season. I have had the pleasure of volunteering for Florida Grand Opera since 1991, and look forward to a year of beautiful opera, meeting new friends, and strengthening The Opera Society.
Art enriches the human spirit, emboldens imagination, and enhances our lives. We are privileged to support Florida Grand Opera in its commitment to provide world class opera, present outreach programs for our community, and introduce children to the arts.
Without you, our members, we would not be able to have the success we have experienced for over 40 years in The Opera Society. Bravo! Last year we raised over $50,000 in support of our educational programs and contributed $45,000 to Florida Grand Opera. A special thank you to our Board of Directors, our Officers, and our Event Chairs who make our events successful.
I know you will be thrilled with our schedule of events for this season. We start by welcoming all members back at our Fall Membership Luncheonon October 18th. Our Lyrical Luncheon Series will start in November and run through February, previewing each opera with special guest speakers and performances by the Studio Artists of FGO. Our Guess Who's Coming to Dinner Series will delight your taste buds from December to April. A very special luncheon event will be held aboard Holland America's Oosterdam on Saturday, April 13th. We will also partner with The Opera Guild for a Holland America Cruiseto the Panama Canal February 27 – March 10.
Our premiere event of the year will be our Opera Gala on Saturday, February 9th. Please make plans to enjoy an evening of dining, dancing and The Marriage of Figaro. Let's make this our biggest fundraiser of the year! We will also be featuring a month-long Frida celebration in March with lectures and a dinner at the Casa Frida Cantina Grill, in preparation for the upcoming opera.
Volunteer opportunities abound – from assisting with our In-School Opera program to attending and bringing guests to Member Mixers, to serving on the welcome committee of our exciting events, and many more.
Florida Grand Opera is producing a magnificent season this year! Please purchase your tickets early for the best seating. Mainstage operas include: Giacomo Puccini's beloved La Bohème, Mozart's comedy, The Marriage of Figaro, Robert Xavier Rodriguez's passionate Frida,and Jules Massenet's romantic Werther.
I look forward to sharing the beauty and passion of opera with you, and, the friendships of The Opera Society.
With warm regards,
Jan Solomon