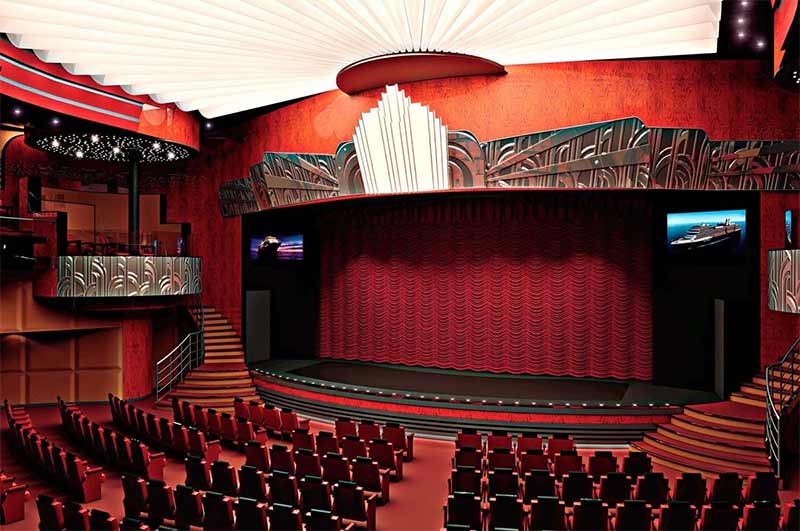 Come to Port Everglades to enjoy a concert by our Studio Artists and champagne in the Showroom of the Holland America Line's Nieuw Amsterdam. Followed by a delicious luncheon in the Manhattan Dining Room.
Date: Saturday, March 14, 2020
Check in: 10:30am – 11:15am; No boarding after 11:15!
VIP tickets include champagne at the luncheon table and a ship tour!
$85/person, VIP tickets $120/person.
Click here for map.