Distinguished Guests at the Divas and Diamonds Luncheon
The Divas & Diamonds Luncheon welcomed many distinguished guests including Florida Grand Opera's General Director Bob Heuer, Board President Jane Robinson, Director of Marketing & Communications Justin Moss and Board President Ben Harrison.
Click the picture to seen an enlarged version.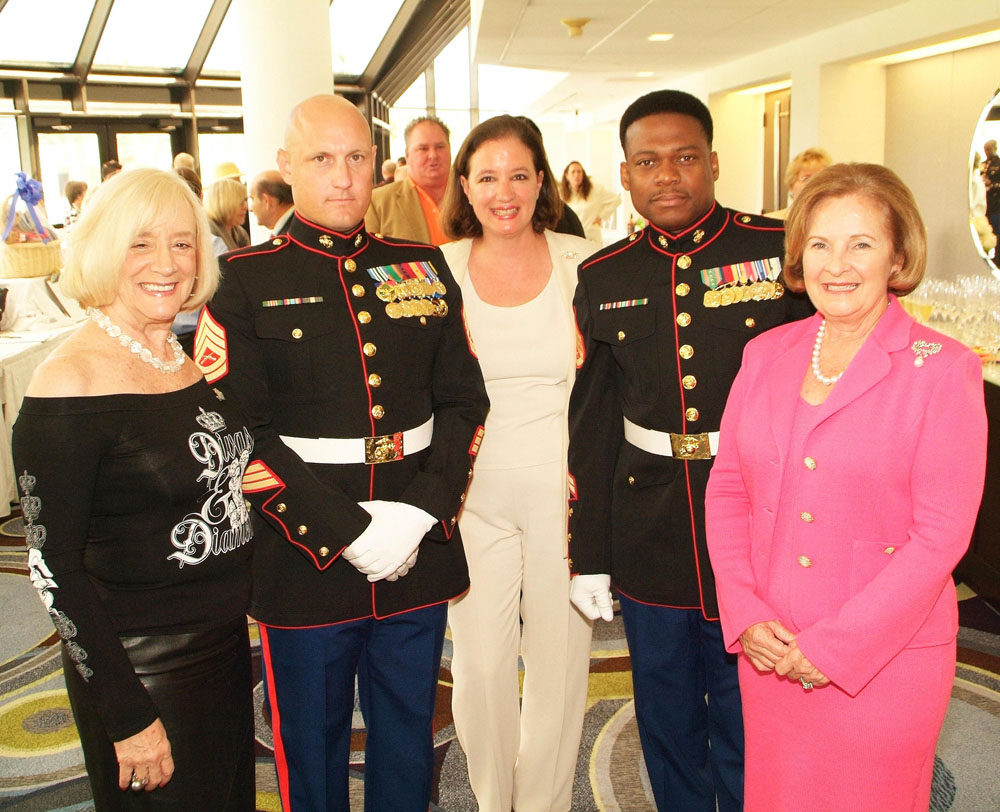 Young men in snappy uniforms always look great in pictures. A color guard provided the patriotic part of the program. From left to right, Barbara Lefka, GYSGT Lloyd Phillips III, Kim Naimoli, SSGT. Oliphant, Carol Harrison.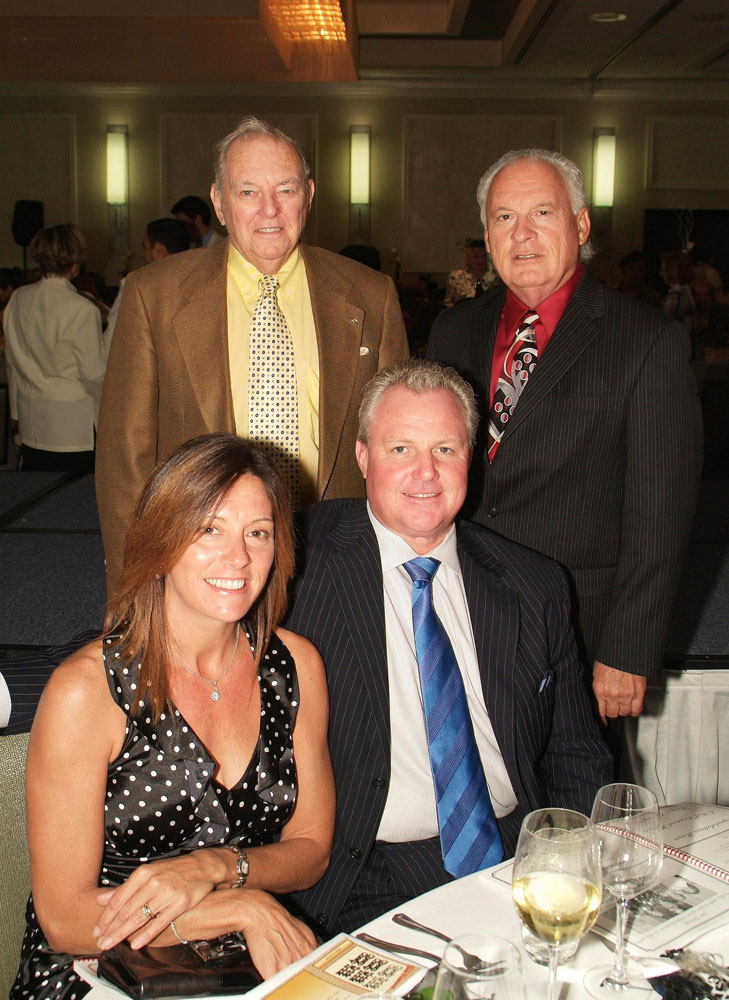 Seated: Susan & Bob Drinkwood, Premier Beverage Co.
Standing: Harvey Bennett, Bruce Hecker, Exec. VP, BNY Mellon