The Opera Society was elated to host another successful Mad Hatter's Tea Party this year at the Coral Ridge Yacht Club on February 2, 2023. Nearly 50 members of The Opera Society came together and celebrated opera music in fabulous themed ensembles and dramatic hats. The theme for this festive annual event was inspired by Alice in Wonderland's adventure fantasy movie and its famous tea party movie scene hosted by the Mad Hatter. The well-loved and delightful annual event also acted as a fundraiser for its's affiliate organization, Florida Grand Opera (FGO).
After a prosecco reception and a light repast including sweets, finger sandwiches and other delicious light bites and, of course, tea, this totally bonkers event also included a Parade of Hats. This year, The Opera Society's President, Claire Crawford, directed the Parade of Hats. The room was full of excitement, happiness and fun as each hat contestant took the microphone and shared a colorful bit of history about their hat and then passed by the judge's table for a close-up review.
Dahlia Blade, MD, took the prize for the Most Elegant Hat, Starr Fisher won the Vintage Hat Category, Cheryl Handley won in the Whimsical Category, Ken Evans took the Gentlemen's Choice Award, and last but not least, Yara DeAlemdia took the prize for the Popular Opera Character.

The judges for the Parade of Hats were Sue Tidswell, Willie Riddle and Phillip Dunlap.

Delightful piano music which filled the air was provided by pianist Dennis Pitasi of Hollywood, Florida.

This year, as an added flair, the tables were adorned with splendid tea themed flower teapot centerpieces which were sold to raise additional funds. The co-chairs for this lovely and cheerful Mad Hatter's Tea Party were board members Constance Ruppender and Matthew Dreger. In addition, Board members Maria Salgado and Constance Ruppender made the teapot flower arrangements with the support of Matthew Dreger and Ken Evans.

Below includes a series of photos highlighting all the fabulous outfits and hats that were enjoyed amid festive Mad Hatter's Tea party decorations.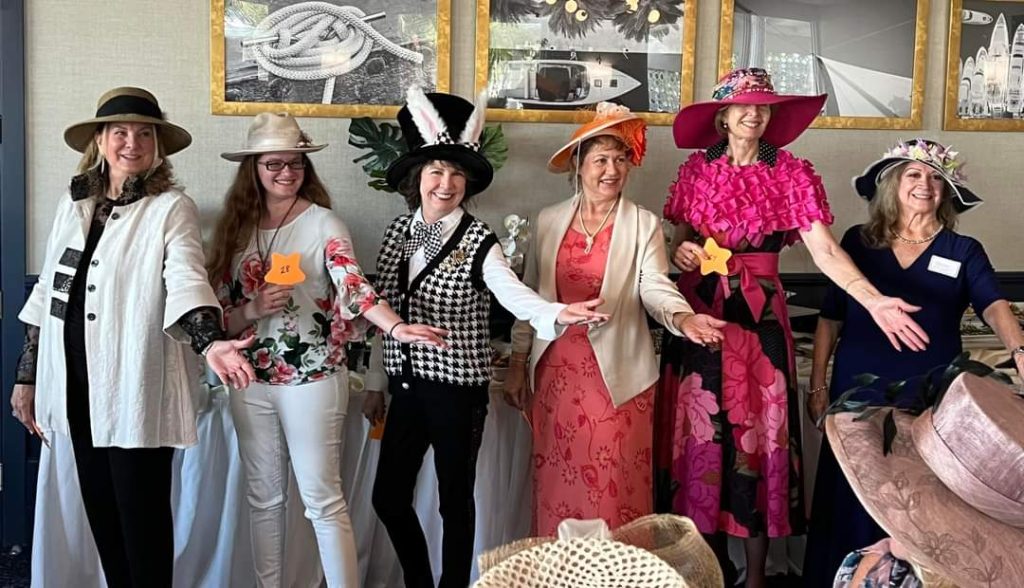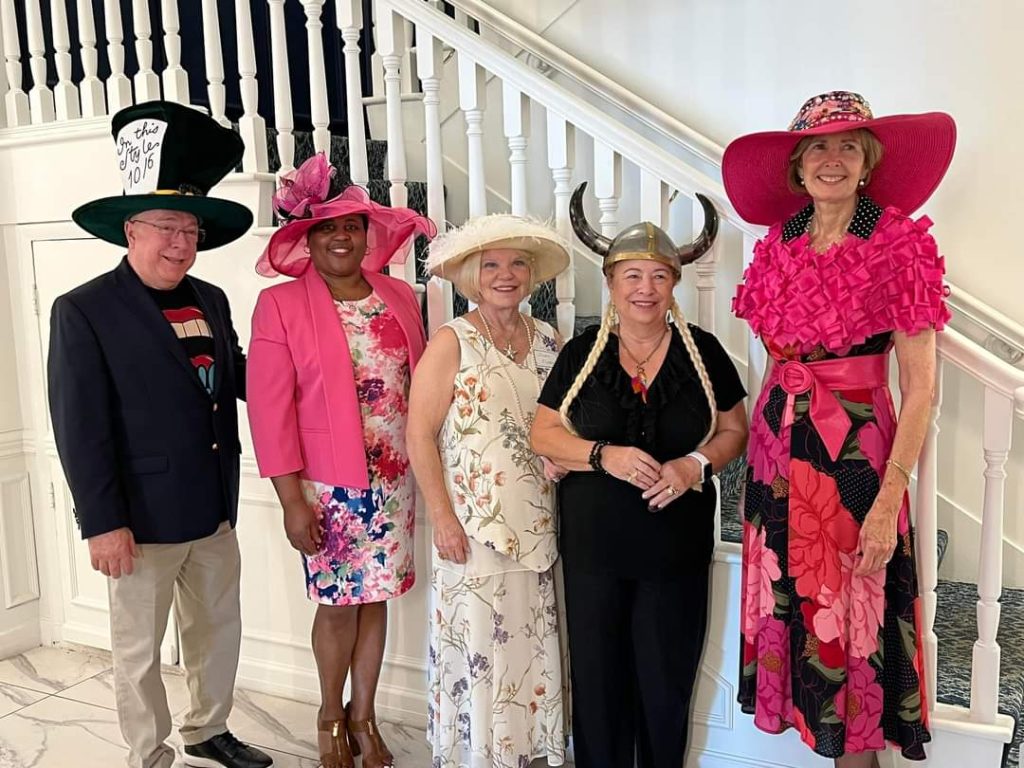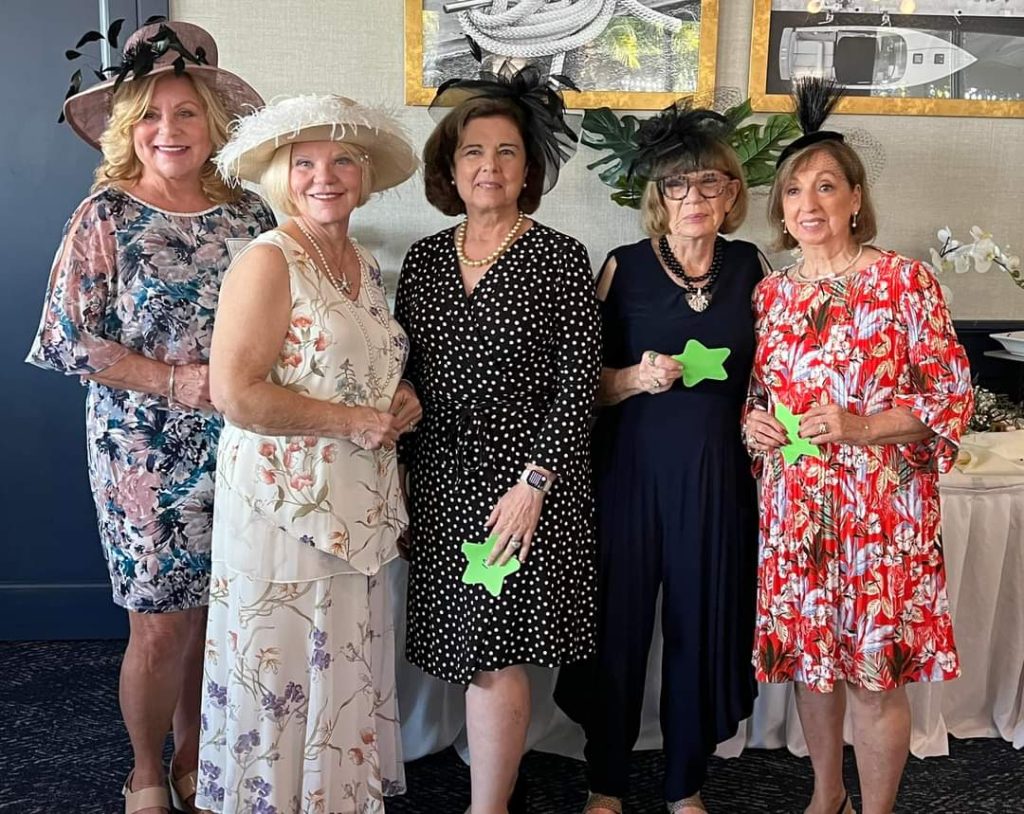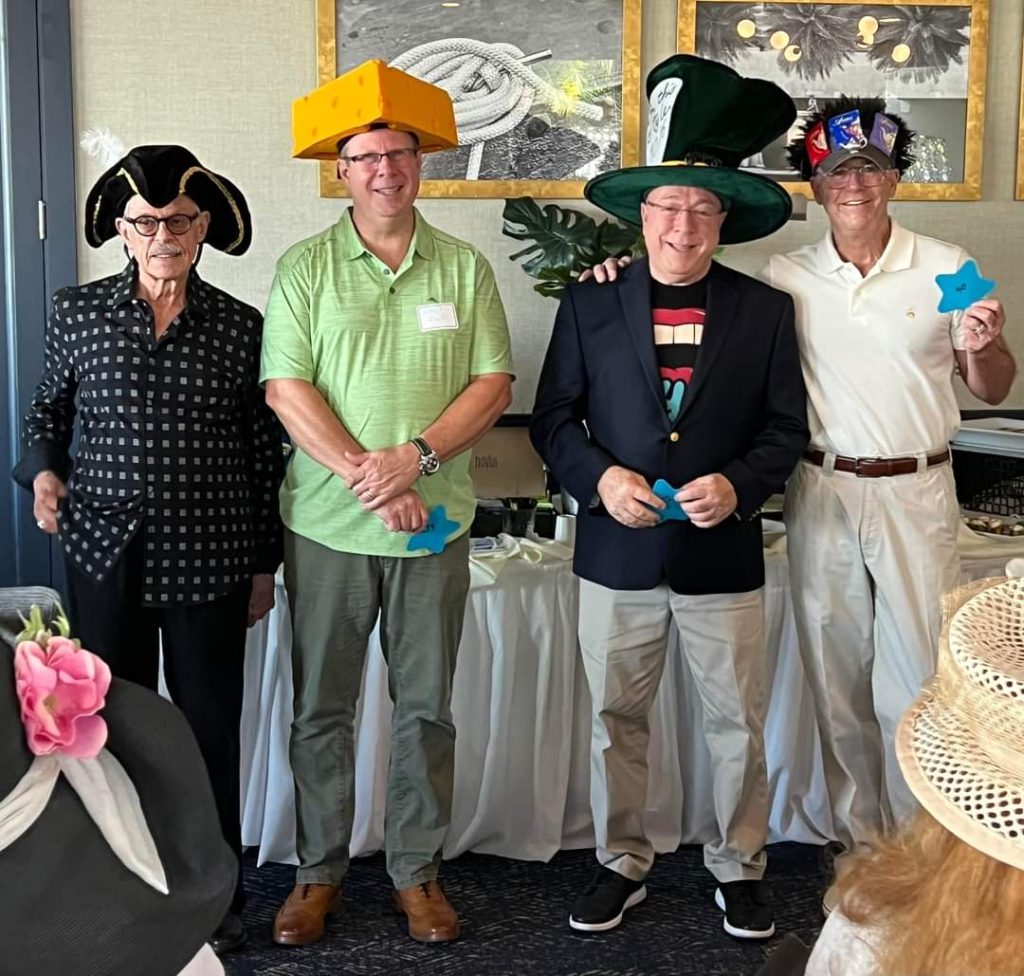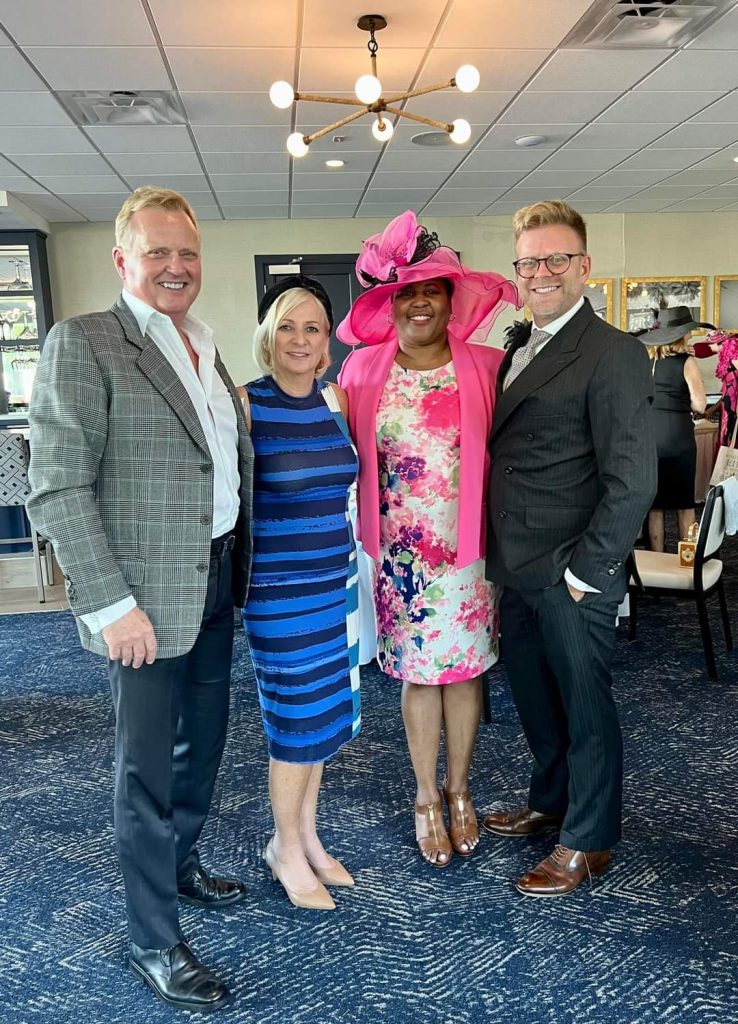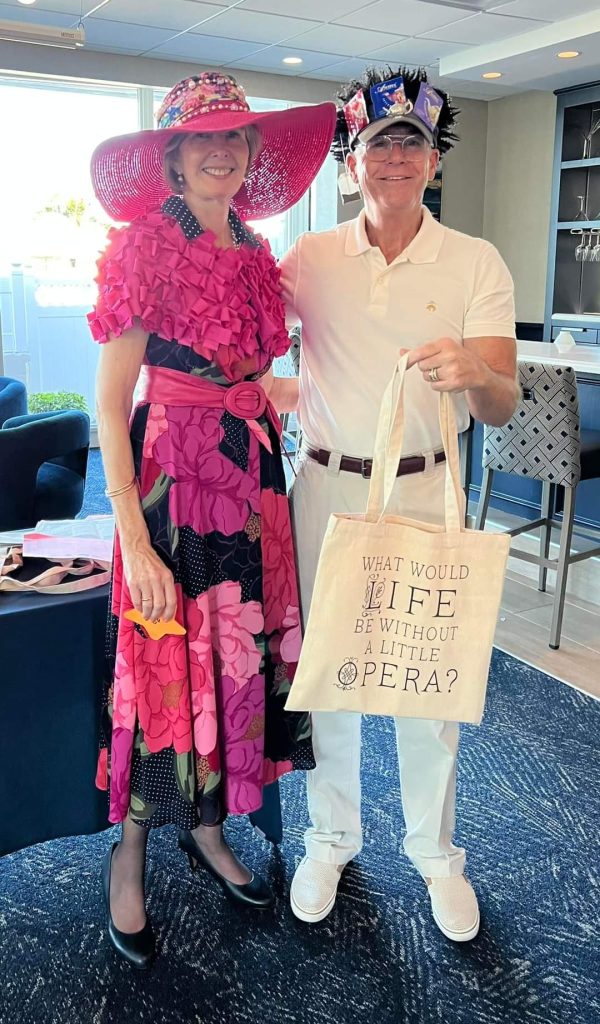 Make sure to follow The Opera Society on Facebook and visit www.TheOperaSociety.org for weekly updates on other wonderful upcoming events and fundraisers.