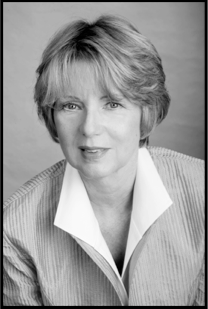 As an affiliate of Florida Grand Opera one of the purposes of the Opera Society is to devise fund-raising projects in order to bring better opera to our community. We generally do this through events. As we face these challenging times together, during which we are remaining physically apart, the role of music in nourishing our emotional well-being and creating shared experiences is more relevant than ever. We're inspired by the ways Florida Grand Opera is continuing to create connections and moments of joy for us to enjoy online through FGO GO.
We look forward to the time when we can all once again gather at homes and venues, reconnect with one another, rebuild our cultural communities and look to the future, all while experiencing the joy of grand opera. During these summer months we are planning events for the coming season, at this time we are not sure exactly what form they will take, but our imaginations are working on alternative ideas. Although they might be different than in the past, we are planning for our Fall Annual Membership meeting at the beautiful home of Barbara Copanos, our first Lyrical Lunch on November 19 to celebrate Verdi's La Traviata, participation in the Winterfest Boat Parade on December 12 and a cheerful Holiday Party on December 13. The time will come, when we are together again and can celebrate our resiliency and enjoy opera together.
Claire Crawford, First Vice-President, Ways & Means.