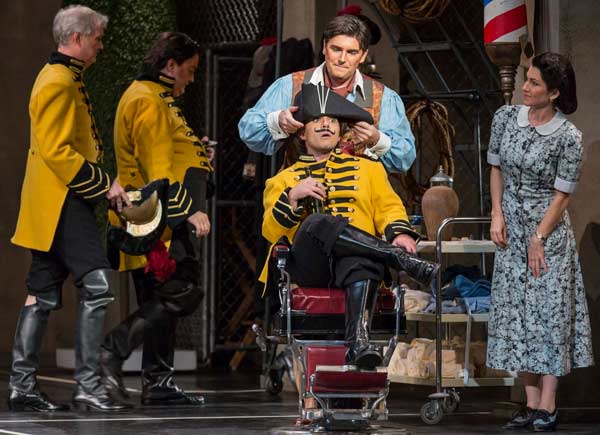 Join us for a delightfully entertaining preview of Giaocchino Rossini's The Barber of Seville with enchanting arias sung by the FGO Studio Artists.
Date: Thursday, May 4, 2023
Time: 11:30 am
Place: Coral Ridge Yacht Club
Address: 2800 Yacht Club Blvd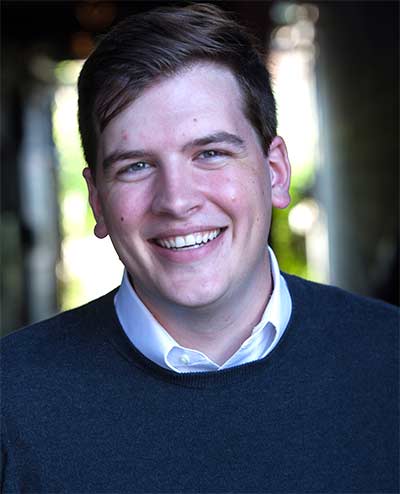 Matt Cooksey, FGO's Director of Artistic Operations, will guide us through this comedic love story filled with toe-tapping music.
Count Almaviva tries to meet up with the pretty Rosina, but is thwarted by the elderly Dr. Bartolo. Bartolo intends to marry Rosina to get her considerable dowry.
Thankfully, Figaro is able to orchestrate things so that the lovers unite, and the old Bartolo accepts that he has been outwitted.
At the conclusion of the preview, a general meeting will be held to install the new slate of officers for the 2023-24 season.
This is the fourth and final Lyrical Luncheon of the season. The series was generously sponsored by Barbara Copanos.
Sign up now to hold your seat for this final event of the 2022-23 season!
Co-Chairs: Jan Solomon and Dahlia Blake
---
Please make your reservation using the form below.
This form is currently closed for submissions.