Written by Cindy Sandler
On May 11, the Coral Ridge Yacht Club was alive with a moving garden of brilliant flowers — or at least the impression of them, as the Mad Hatter's Tea Party took over and the Commodore's Room flooded with brilliant chapeaux in all styles and colors.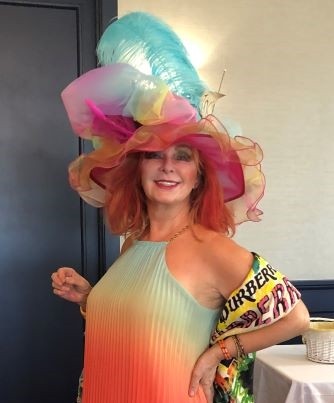 After a prosecco reception and a light repast including sweets, finger sandwiches and tea, event chair Jan Solomon welcomed the guests. President Claire Crawford then honored several Opera Society members for their many years of diligent volunteer work, during which they have so often gone above and beyond the call of duty. Linda Balent, MD; Helena Caplan, Ruth Molina, and Isobel Sturgeon each received the President's Recognition Awards for their outstanding service.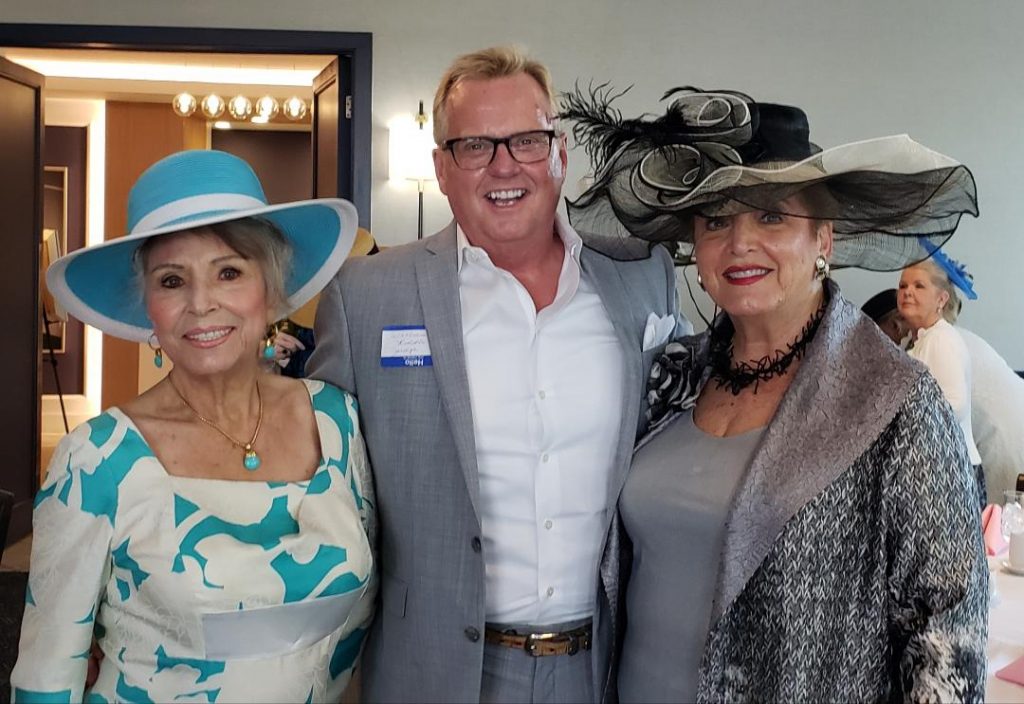 After this short ceremony, FGO CEO and General Director Susan T. Danis installed the 2022-23 slate of officers. These are:
Claire Crawford, President
Patrice Tedescko, VP of Ways and Means
Jan Solomon, VP of Membership
Barry Rabinowitz, VP of Public Relations
Maria Salgado, Treasurer
Matthew Dreger, Recording Secretary
Jovana Vukovic, Corresponding Secretary
The tea poured freely as ladies and a few game gentlemen lined up to participate in the Hat Parade, directed by KayeLynne Northcutt. Each contestant took the microphone and shared a colorful bit of history or a story about their hat and their personal history with opera. They then passed by the judges', table for a close-up review.
Helena Caplan took the prize for the Most Elegant Hat, in a feathered fuchsia cap gifted to her by friend Barbara Copanos. She said that although she didn't usually wear hats, this one was a surprise and she now enjoys wearing them.
Linda Lucchese's leather John Lennon cap, purchased at Saks 5th Avenue forty years ago, won the Vintage Hat category. She was a fan and it paid off!
A stunning concoction of black-and-white wig and extravagant feathers worn by Sherrill Capi took the prize for Most Creative Hat.
Last but not least, Nelphson DeAlemida took the Gentlemen's Choice Award with his metal, leather and horn Viking helmet.
The judges for the Parade of Hats were Sophie Allemand, Diane Kohlmeyer and Willie Riddle.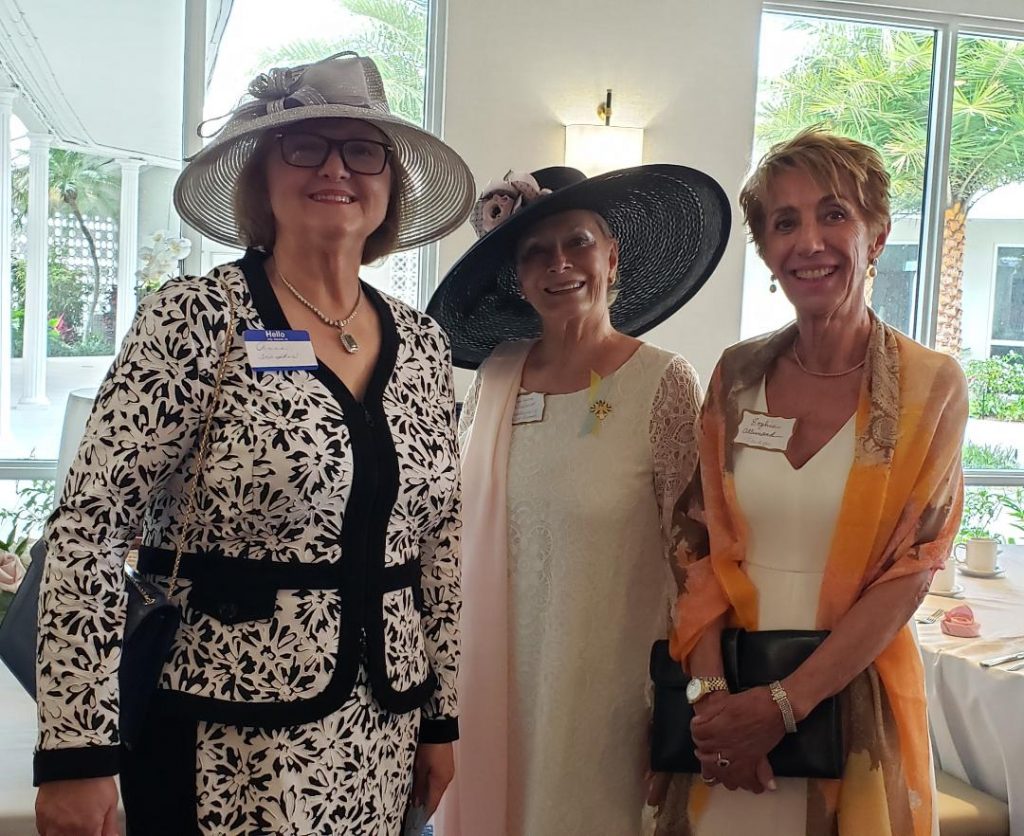 Below are some more images from the event, featuring extravagant hats and guests enjoying each other's company.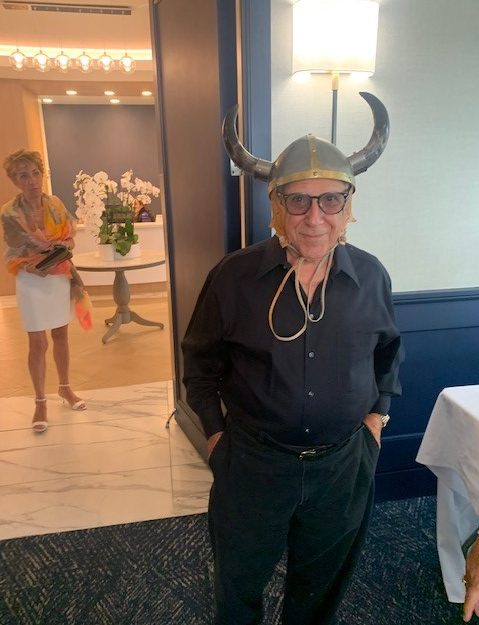 For questions or comments about this event, please contact Dr. Claire Crawford, President of The Opera Society.