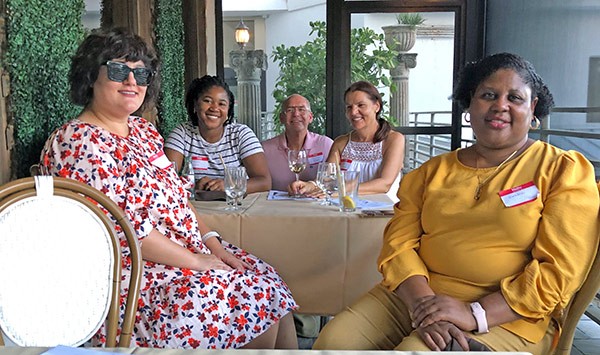 Come join us for a wonderful evening of food, drink and ambiance.
It's always a fun time talking with our opera buddies while enjoying delicious authentic hors d'oeuvres.
Date: Tuesday, May 23, 2023
Time: 5:00pm – 7:00pm
Venue: Casa Calabria, inside Ocean Manor Beach Resort
Address: 4040 Galt Ocean Dr., Ft. Lauderdale 33308
Cost: $40pp
Menu: One delicious appetizer, one drink, includes tax and tip
Buon Appetito!
---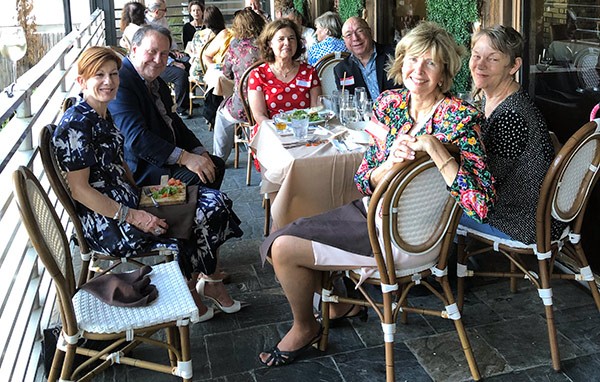 Last September, 31 Opera Society members and their guests joined the member mixer. We liked it so much, we are returning!
---
This form is no longer accepting reservations.
---
Don't miss this event. It is a perfect opportunity to renew your Membership for 2023-2024 and bring guests who would like to become Members for our exciting next Season!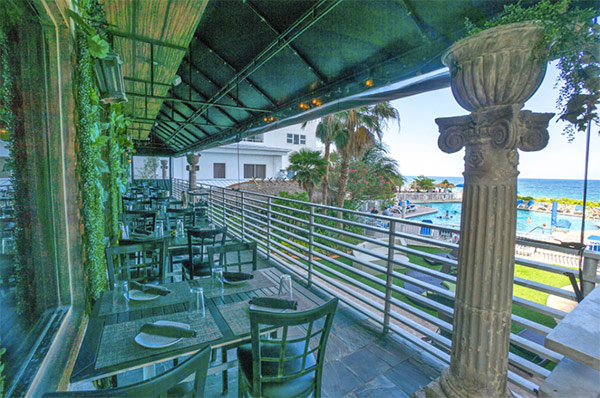 The evening view from the upstairs patio is always great!
Casa Calabria is a gem of a true Italian Restaurant enjoyed by loyal locals as well as tourists to our area.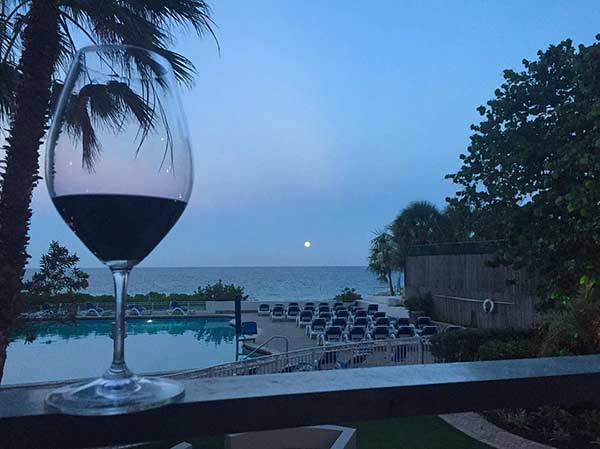 Enjoy a glass of wine and conversation with your opera friends at the member mixer.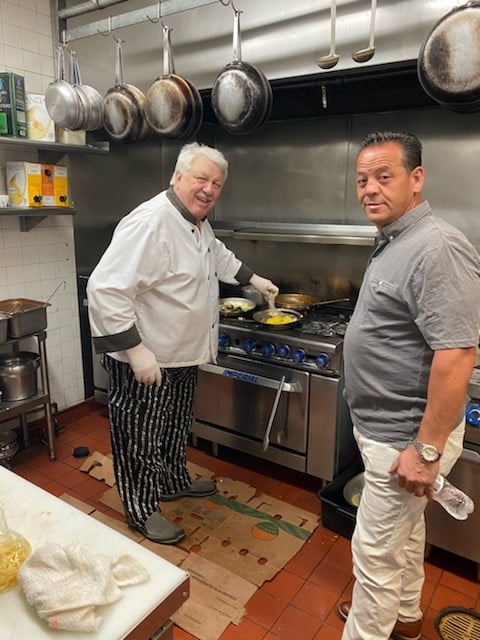 Casa Calabria offers Fort Lauderdale's most authentic Italian dining experience. Founded on his family's recipes, Chef Adriano (left) transports you to Italy with his menu.
"My brothers, sisters and I were all born in a 'house in Calabria' Italy.
Calabria is a region in Southern Italy that is known for its amazing salumerias and fine deli meats, such as soppressata, hard sausage and prosciutto as well as many fresh and hard cheeses, to a full menu."