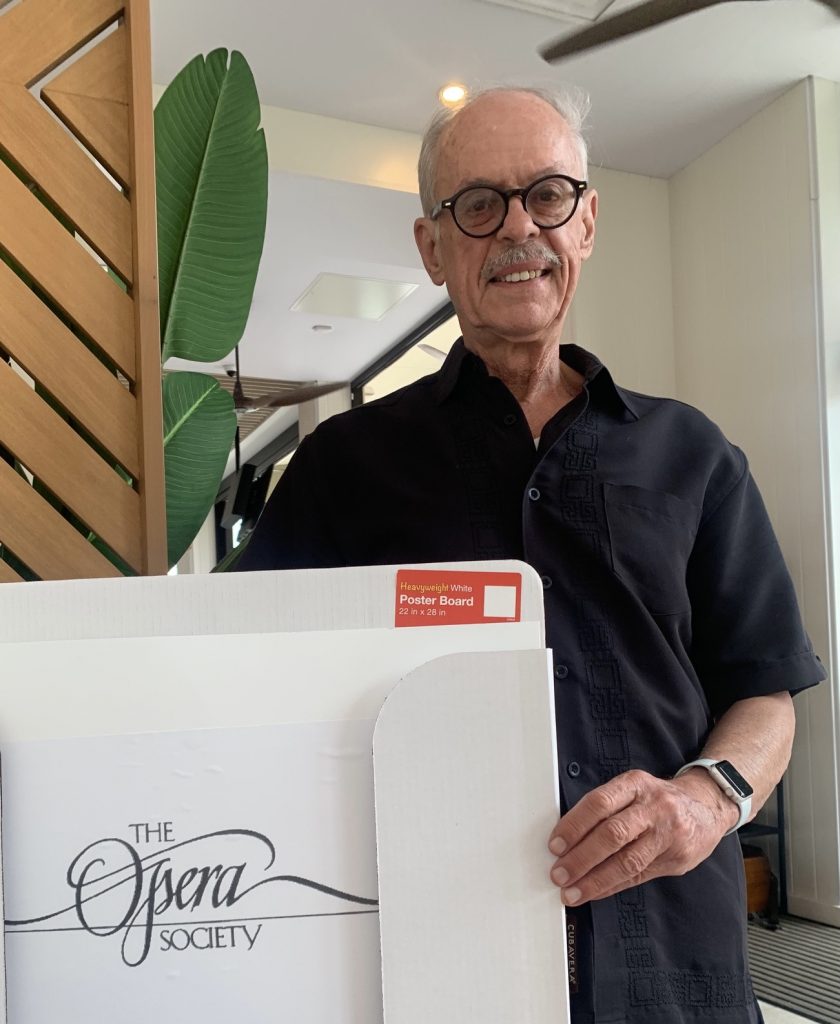 On Monday, July 12, 2021, a group of Opera Society members gathered at Tommy Bahama's Marlin Bar for drinks and light bytes. The earlier thunderstorms prevented many of the guests from attending. Those who were able to attend were delightfully surprised with the delicious food and warm camaraderie of fellow opera-lovers! 
President Claire Crawford welcomed the guests and thanked Barry Rabinowitz, Vice President Public Relations, for arranging this event.  Per Loof, Chairman of the Board of Directors, Florida Grand Opera, thanked the group for their support of FGO and gave us a sneak preview of the four operas of the 2021-22 season. He also described some of the wonderful events planned for the coming season. Soon everyone will receive this information and be able to renew their season subscription to the operas.
Our next Member Mixer will be at YOT Kitchen and Bar, near the Lauderdale Marine Center, 2015 SW 20th Street, Fort Lauderdale, FL 33315 on Monday, August 9, 2021. Hope to see you then!!!
Enjoy the photos!!