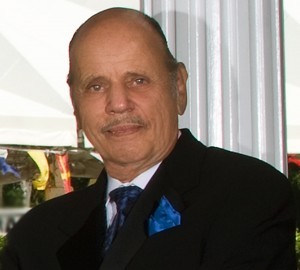 Congratulations to Kim Naimoli, our past President, the Board and all the dedicated members who made this past year a success. We contributed $28,500 to Florida Grand Opera during the 2012-2013 fiscal year. I'm honored at being elected to succeed Kim and am excited by the challenges that lie ahead. We are currently in the planning stages for many exciting events and invite you to help us succeed.
This season, Florida Grand Opera will perform all four operas in Broward County. The season will be opening here for the first time! We are planning a special evening to celebrate this wonderful occasion. We will have the extraordinary opportunity to enjoy the work of a local Fort Lauderdale resident, Marvin David Levy, the composer of Mourning Becomes Electra. A VIP reception and post-performance celebration are being arranged. Your participation in this event and on committees such as the Guess Who's Coming to Dinner, the newly introduced Pre-Opera Elixir Mixers, Lyrical Luncheons, the In-School Opera program, Mad Hatters and others is critical as is your involvement in our future success and development.
My goal this year is to significantly increase the size of the membership and to restore the level of support that The Opera Society has provided to Florida Grand Opera in the past. Your input, suggestions and assistance will help achieve this goal and are most welcome.
I look forward to seeing each of you during the coming year. Please feel free to contact me by phone (954) 321-0330 or by email to: [email protected]
Here's looking forward to another great year!
Eric Koskoff