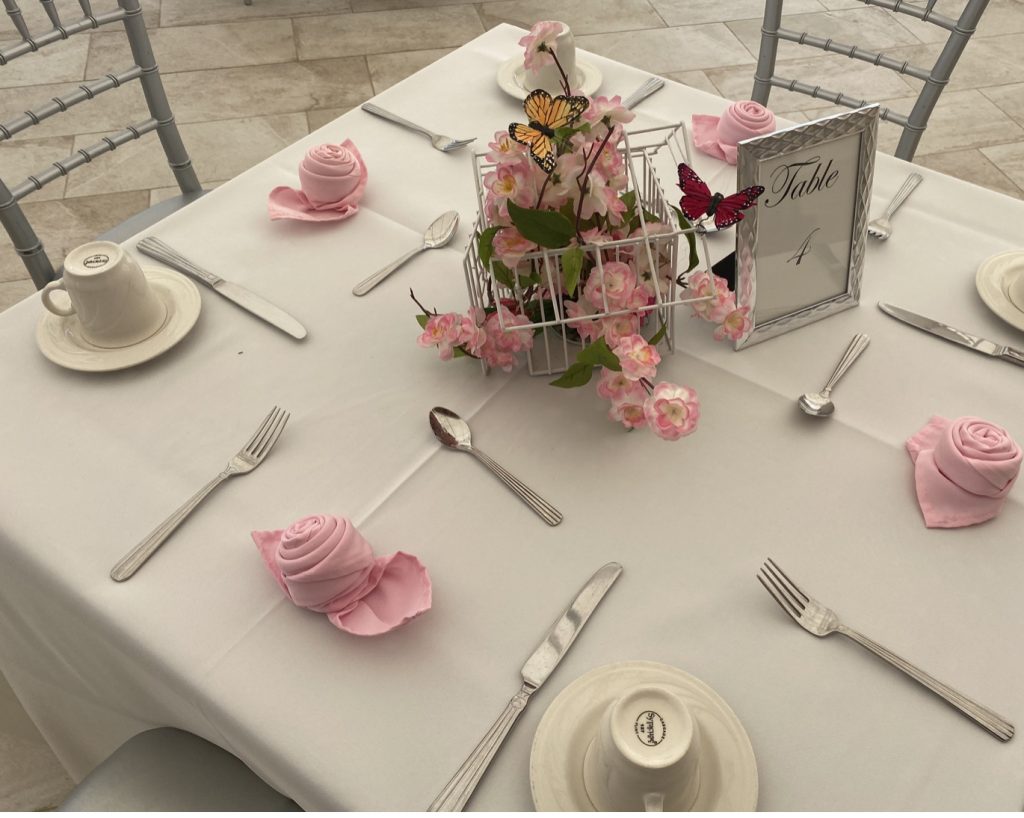 Fort Lauderdale, FL, March 24, 2021 – The Opera Society welcomed former and new members to our annual Parade of Hats held at the Coral Ridge Yacht Club on the beautiful open-air Veranda. We also welcomed Florida Grand Opera's sensational Studio Artists, bass-baritone Andrew Simpson and soprano, Amanda Sheriff. Their stunning performances left the audience yearning for a time when we can all be back together in the opera houses of South Florida.
A delicious Afternoon Tea was served following the performances. Members of the Florida Grand Opera Board, Per Loof, Chairman of the Board, and Dr. Linda Balent attended.
The highlight of the afternoon was our Parade of Hats. Our illustrious judges were Diane Kohlmeyer, owner of Diane Kohlmeyer and Associates, Inc. She has an obsession with gorgeous hats, is a former singer with FGO. Deborah Mayor is the owner, with her husband, of Decorative Fine Antiques and Art Auction in Fort Lauderdale. William Riddle is the Founder and Executive Director of GENVAS – Venetian Arts Society.
And the winners are: Most Elegant – Kristin Viets; Most Creative – Robin Blackwell; Vintage – Gloria Jacaruso; and Gentlemen's Choice – Axel Leichum. Congratulations to our Winners!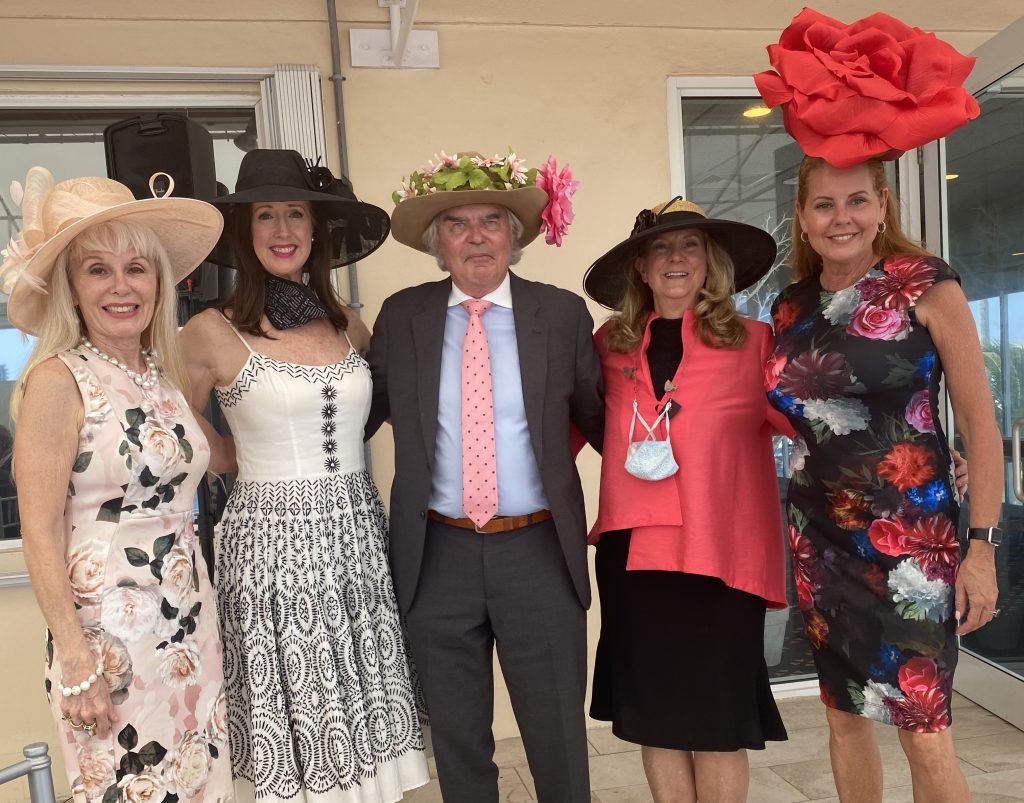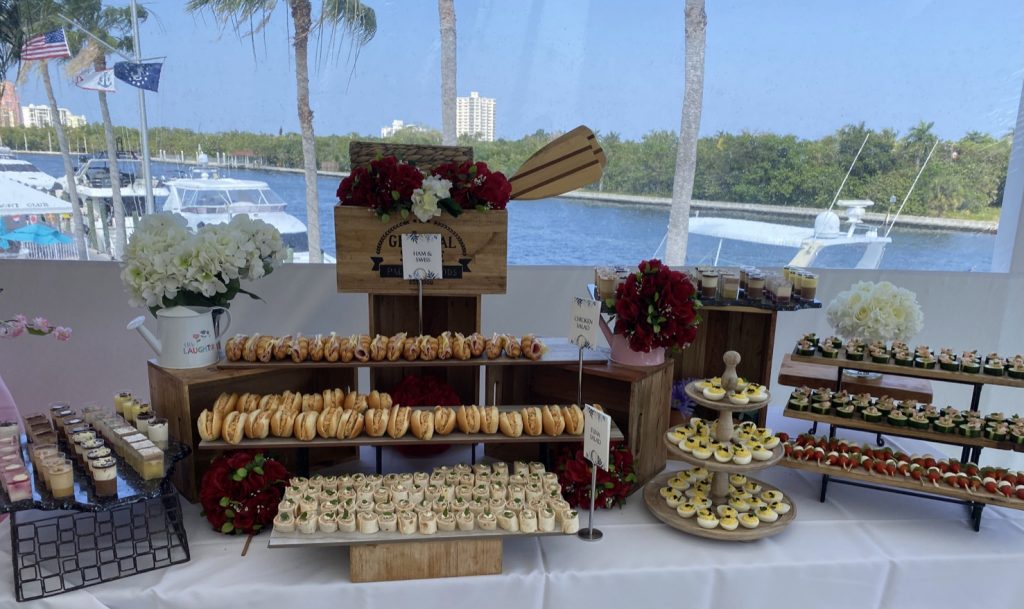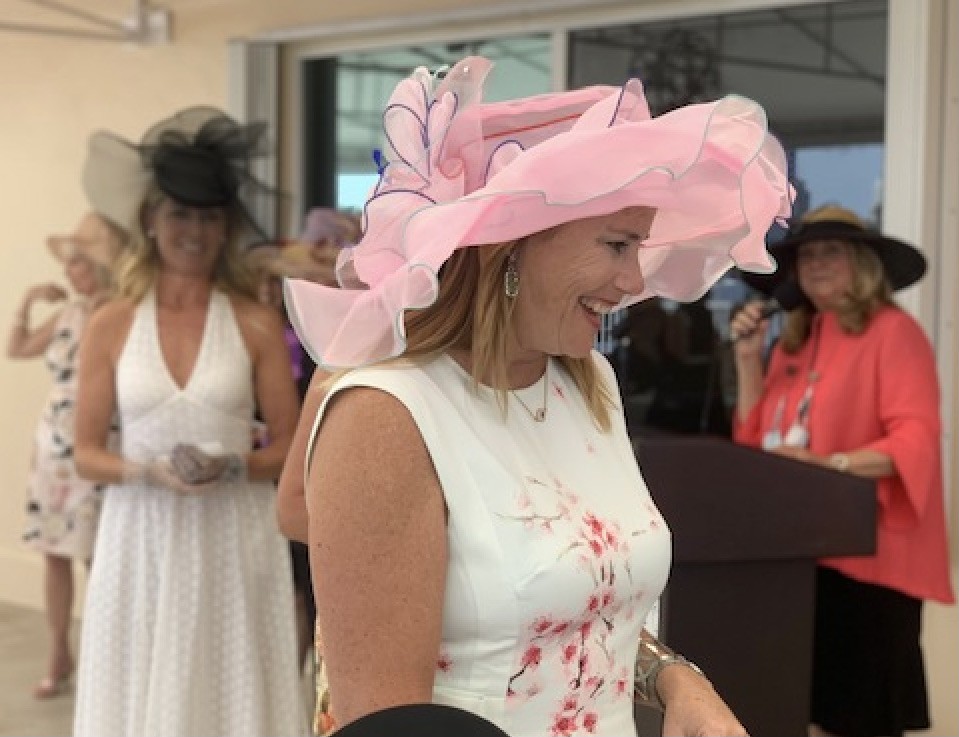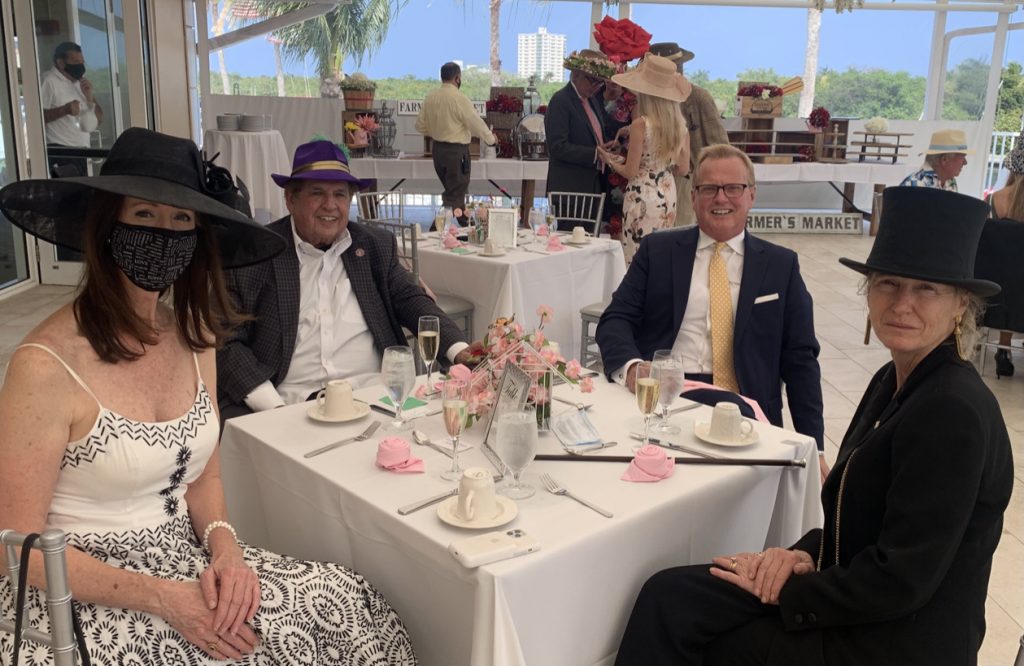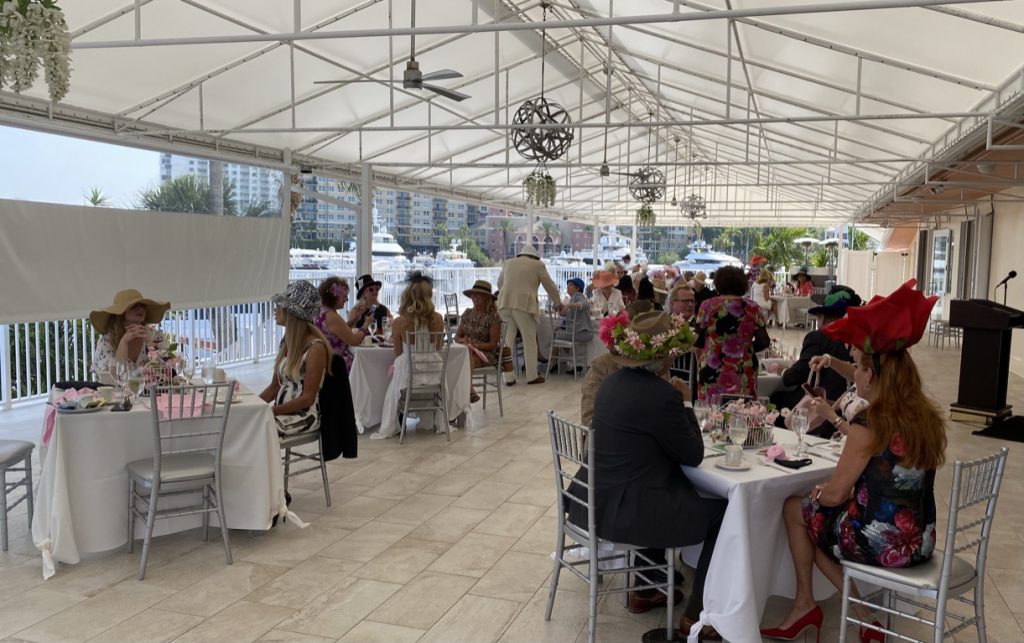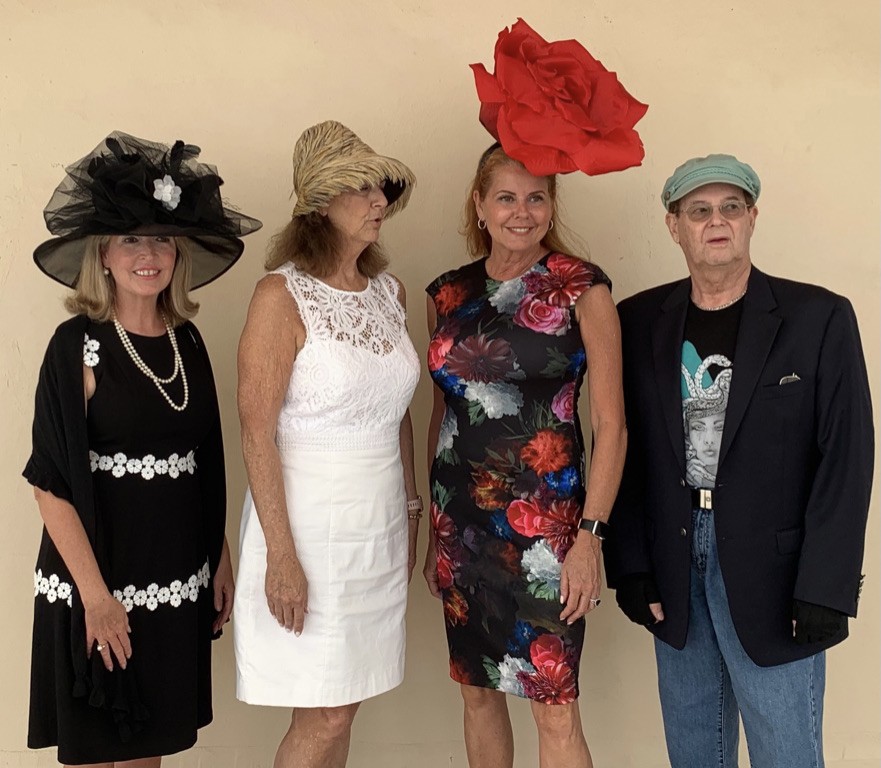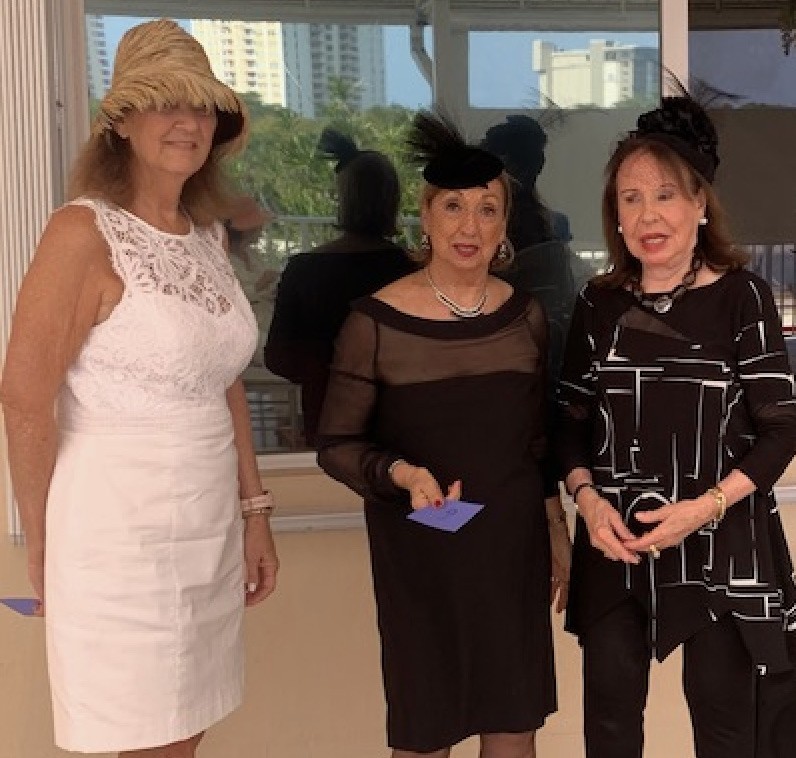 We also voted for our new Officers of The Opera Society for the 2021-2022 Season. Claire Crawford, President; Jan Solomon, 1st VP, Ways and Means; 2nd VP, Membership, Isobel Sturgeon; 3rd VP, Public Relations, Barry Rabinowitz; Recording Secretary, Patrice Tedescko; Corresponding Secretary, Linda Balent; and Treasurer, Lea Singh.
Congratulations to each of you and to another spectacular year of Opera Society events.
The afternoon was enjoyed by all and we appreciated the opportunity to see each other in person and share our love of opera.
For information please see our website, theoperasociety.org or contact [email protected]
The Opera Society is an affiliate organization of Florida Grand Opera.