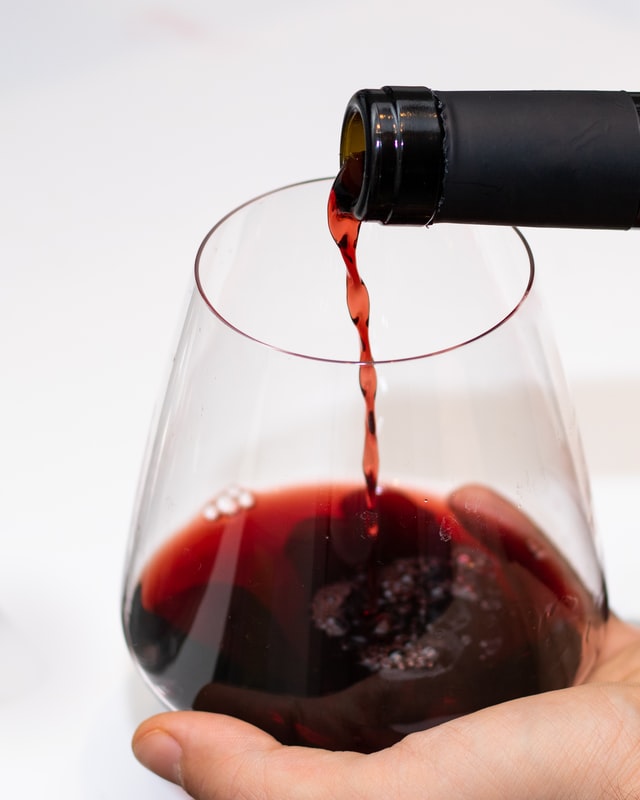 The Opera Society cordially invites you to taste wine!
January 19, 2021
February 11, 2021
March 11, 2021
Time: From 5PM to 6PM
Cost: $80 per tasting
From the comfort of your home, alone or with family, we will deliver three wines for up to three months of tastings!
With the participation and coordination of PRP Wine International, The Opera Society offers three tastings of red, white, and sparkling wines.
Includes guided virtual tasting with presentations from wine makers and experts and three bottles of wine, each tasting valued at $90 or more
Reservations must be made two weeks in advance of the date and adult signature is required for the wine to be delivered