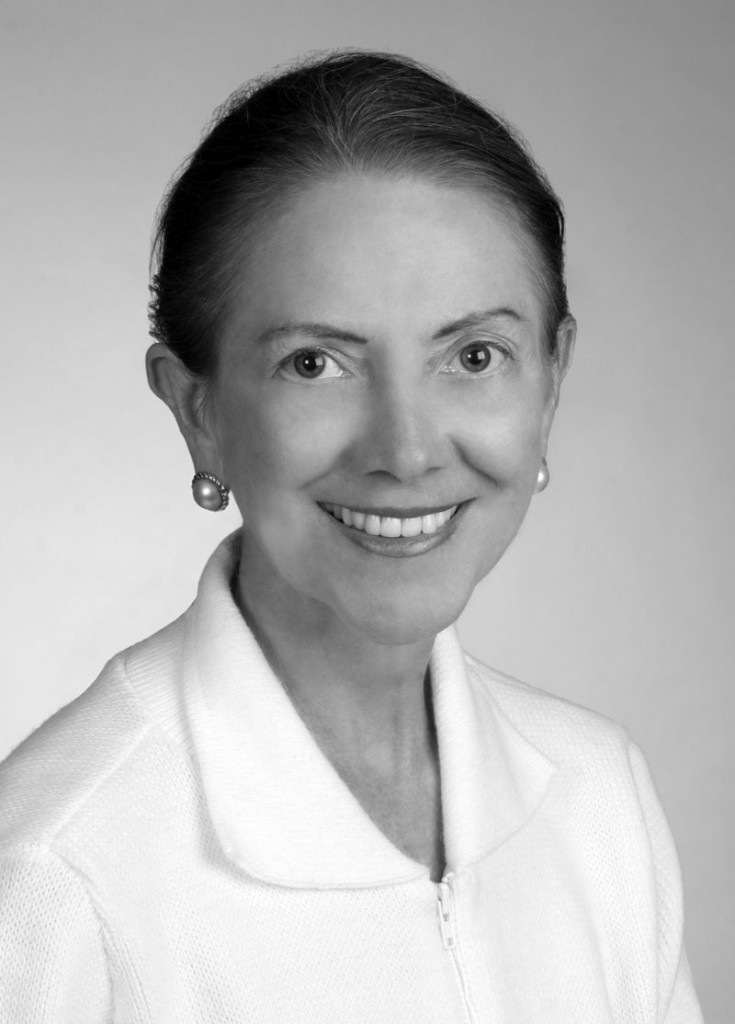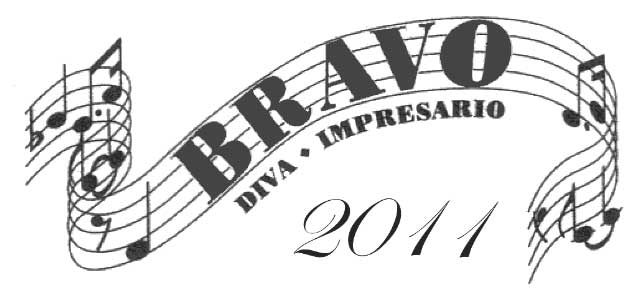 Caroline's passion for opera began naively, late one cold and windy day in Chicago, when as a young girl her Father invited her to join him for an opera performance. Because of her modern dance and ballet studies, she initially visualized opera as a blend of dance and voice.
In 1978, Caroline arrived in Fort Lauderdale and quickly made contact with supporters of her passion, opera.
Her dedicated volunteerism for what eventually became the Florida Grand Opera began with the Junior Opera Guild, followed by Viva Opera and her favorite Fort Lauderdale opera organization, The Camerata, whose members organized educational events such as Up On OperaTalk! at The Leiser Center.
These events gave Caroline the opportunity to become fast friends with opera supporters and devotees, some of whom traveled the world to attend operas and who introduced her to a wealth of knowledge.
An eclectic life began in the Detroit suburbs where she enjoyed outdoor life with extended family. She pursued sailing and had her very own boat on Lake Michigan. She sailed at Purdue University at the same time that Bob Griese was excelling in football. From Purdue, Caroline transferred to the University of Illinois, earning a BS in Pharmacy.
Her professional career began at the University of Chicago Hospital Pharmacy. She then went to Minneapolis, Milwaukee and Santa Monica before her arrival in Fort Lauderdale. She founded Tower Pharmacy, where customer dedication was supreme. Eventually she sold the business to a major corporation. Before the sale, a cruise to Alaska, with its cleanliness and majesty, made a lasting imprint on her heart and soul. Today, she happily owns a home in Alaska to which she retreats for rejuvenation and inspiration.
In addition to her support of Florida Grand Opera, Caroline expresses her commitment to the Broward County library systems with her leadership in Friends of the Library and Circle of Friends (supporting NSU library projects). The Fort Lauderdale Kiwanis Club's dedication to children and family projects is another long term commitment. As a Past President, she learned about Every Child a Swimmer, sanctioned by the Kiwanis Club, and joined as a board member.
As a Past President of Friends of the Museum of Art she feels privileged to experience the museum's growing impact on our community. Even her membership in and support of the Fort Lauderdale Woman's Club and their renovation of the historic 100 year-old downtown headquarters brings a glint to her eye.
Professionally, she is active in the Broward County Pharmacy Association, having served as President. Caroline is never more excited than when she describes the growth of the arts and social services in the Fort Lauderdale community.