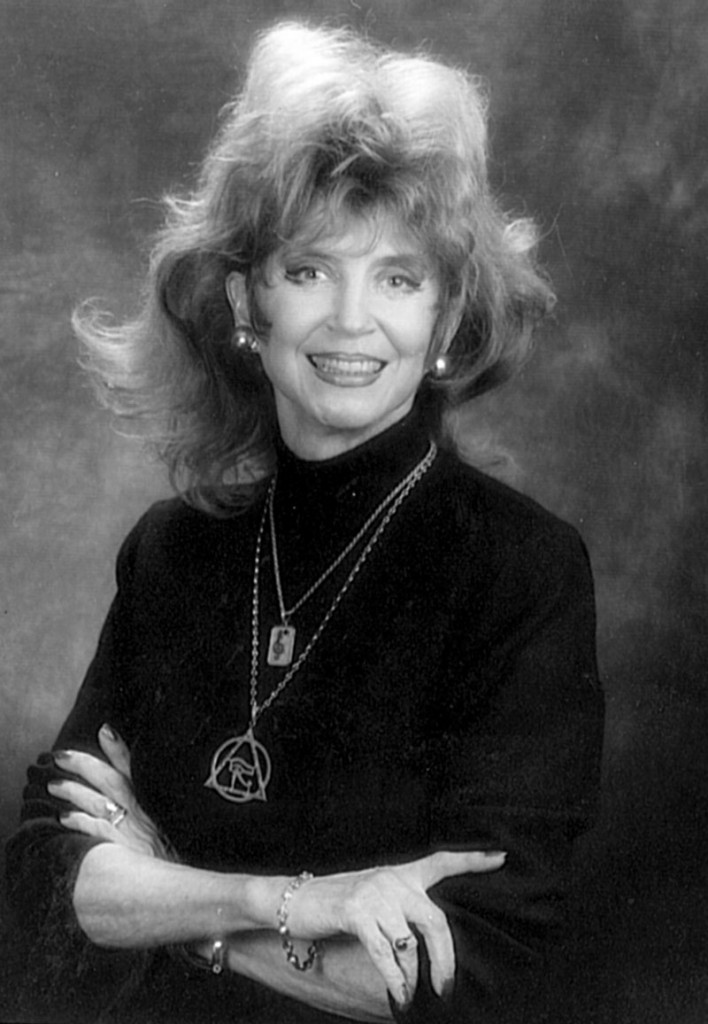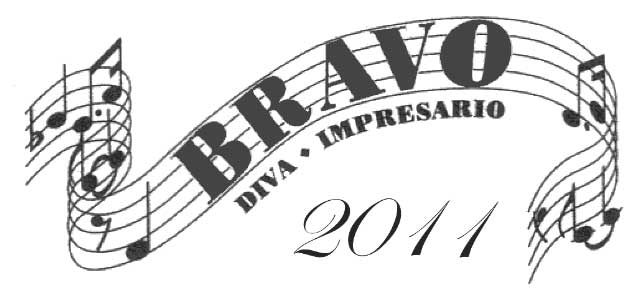 Lynda O'Brien is a graduate of Stephens College and Auburn University with honors in math and design. She grew up in West Tennessee and lived in California, Alabama and Maryland before moving her family to South Florida. While in California, Lynda's husband taught nuclear engineering to submariners for Admiral Rickover.
In past years, Lynda worked professionally as a graphic designer, interior designer, fashion model and art director. When she moved to the Fort Lauderdale area, she immediately became involved in community activities. With the support of her family, always her first priority, Lynda contributed to many charitable organizations, including her time and experience.
Lynda lists her greatest accomplishments and pleasures in life as her two sons, Sean and Ian. They both graduated from Pine Crest High School and Duke University, as well as University of Florida and University of Texas. She is proud of her four grandchildren: Liam, Chloe, Aidan and Katie, as well as daughters-in-law, Paula and Leslie.
Due to her sons' involvement in sports, Lynda became an officer in the soccer and football leagues.
She was then elected President of Pine Crest Upper School Mother's Club.
Lynda also was:
Founding President of the Coral Springs Philharmonic Society
President of PACERS (Broward Center for the Performing Arts)
Founding President of the Pyramid Society (a support group for the Graves Museum of Archaeology and Natural History)
President of the Fort Lauderdale Philharmonic Society
Founding President of Goodwill Ambassadors (a support group for Goodwill Industries of South Florida)
President of FRIENDS for the Museum of Art
At various times, she served as an executive officer or board member of many other organizations including:
Pine Crest Founder's Council
Royal Dames of Cancer Research
The Opera Society
Sister Cities
Covenant House
Philharmonic Board of Governors
TABEC
In addition, Lynda found time to chair many events including:
The Fort Lauderdale Philharmonic Tri-County Ball
Many performances at the Broward Center
The PACERS Gala honoring President Ozal and the First Lady of Turkey
Royal Dames 25th Anniversary Ball
The Pyramid Society's Gala for the opening of Graves Museum (complete with live elephants) and;
Numerous successful fund raising events for The Goodwill Ambassadors honoring civic contributors
Lynda's honors include:
Woman of the Year (PACERS, 1991)
Citizen of the Year (Coral Springs News, 1996)
Woman of Style & Substance (Philharmonic Society, 1997)
Woman of the Year (Philharmonic Society, 1998)
Irish Humanitarian Award (The Emerald Society, 1998)
Unsung Heroine by Broward Historical Commission Broward County Library for International Women's Day, 2006.
Lynda enjoys concerts, horseback riding, dancing, art, helping animals, sports, and friend get-togethers.
"Above all," Lynda says, "one should not take oneself too seriously. Say what you mean and mean what you say! God Bless America!"
"Thanks for this honor! Love ya!"