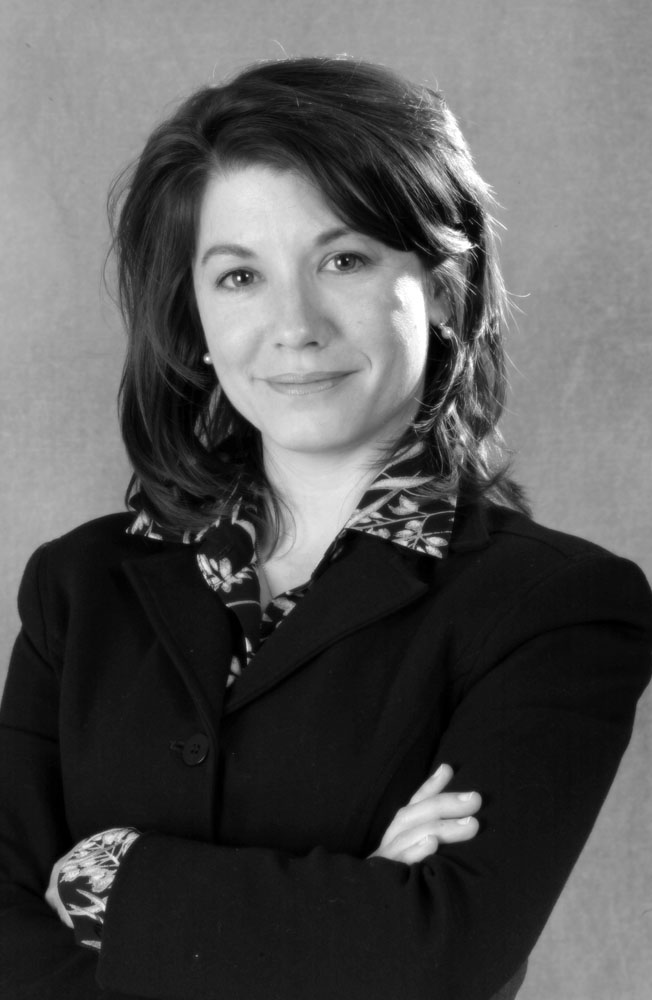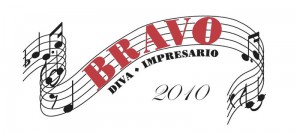 Tracy Roloff started her professional career as a fundraiser at the Florida Grand Opera in 1997. During her 5 years at the Opera, she helped to build relationships with patrons and develop community awareness and support not just for the organization, but also for the art form. She would tirelessly work to engage and inspire a younger generation of opera supporters, many of whom are still involved today.
She currently serves as the Director of Development for the Museum of Discovery and Science and plays a critical role in the drive to build the new state-of-the-art EcoDiscovery Center at the Museum.
Tracy's passion for the nonprofit world doesn't end when she leaves her office. She has been an avid volunteer for many years, starting in 1995 when she became a "big sister" to 7-year-old Crystal. She was privileged to be her mentor and friend until Crystal moved away to the Bahamas to join her family. Her volunteer work with Big Brothers & Big Sisters of Broward County also involved being a founding member of the organization's auxiliary group, Committee of 100.
Helping and mentoring others is instinctive to Tracy. When Healthy Mothers, Healthy Babies launched their "Dad to Dad" program, Tracy wanted to help. After reading an article in the newspaper about the organization's new outreach program for young fathers, Tracy was moved to action. She immediately got involved organizing a Father's Day Family Fair fundraiser. She took the time to attend group sessions and she even convinced her friends to lend a hand to mentor the Dads.
Her greatest interest is the cultural arts which perhaps stems from her love of the arts as a small child. She studied ballet for 10 years, taking classes and performing with the Cultural Arts Society in Miami, then studied theatre at Florida State University. Today, she is passing along this love for the arts to her 7-year-old daughter, Amelia, who often performs with the Fort Lauderdale Children's Theatre and the Fort Lauderdale Children's Ballet Theatre. Amelia, who attends Pine Crest School, is also learning to play the cello.
Tracy serves as a member of the Friends of Jack and Jill Children's Center, Lighthouse Point Chapter of DAR, and the Fort Lauderdale Children's Theatre Marketing Committee. She also remains committed to the Opera with her support of the Opera Society. She is a current Society member and previously served on the Board as Vice President of the Ways and Means Committee. A commitment to the quality of arts education in Broward County led her to serve 2 years on the Broward Cultural Affairs Council Arts Education Committee.
A Florida native, Tracy is proud to call South Florida home. She lives in Fort Lauderdale with her husband, Ari, and together they share a love of their community supporting many cultural and social organizations. They enjoy being parents to Amelia, traveling, entertaining friends and spending time with family.