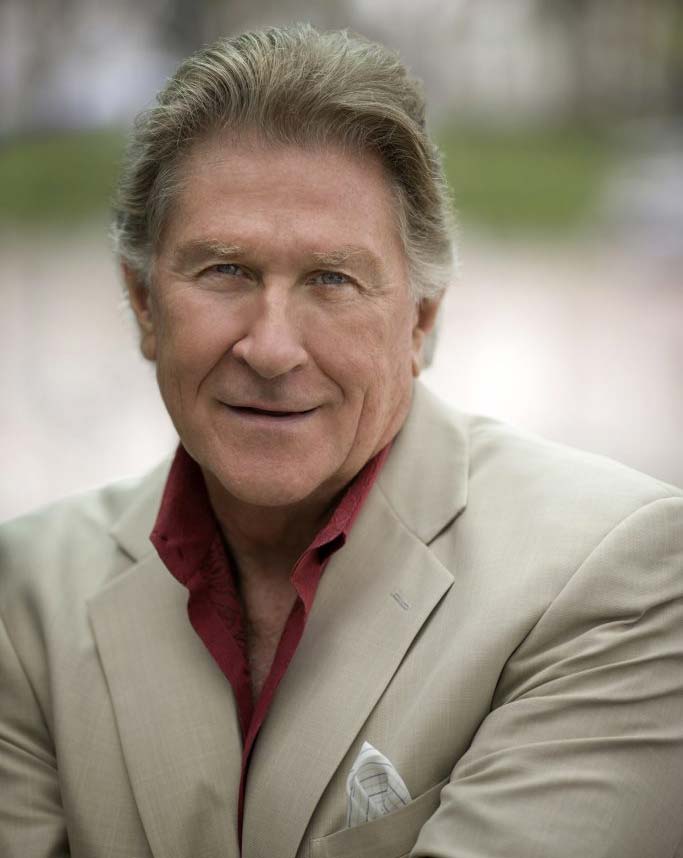 Legendary artist, teacher and producer receives the Founder's Award
Impresario Celebration Luncheon
Honoring Opera Star Sherrill Milnes
Saturday, April 1, 2023, 11:30 am
Price: $125
Coral Ridge Yacht Club
2800 Yacht Club Blvd
Fort Lauderdale 33304
The Opera Society will honor legendary opera star and teacher Sherrill Milnes with the Dr. Arturo di Filippi Founder's Award.
Mr. Milnes's performance history at Florida Grand Opera spans 20 years, and includes seven leading roles including Verdi's MacBeth in 1971 and Verdi's Falstaff in 1991. The award recognizes outstanding individuals who through their generosity and dedication have contributed greatly to the success of the Florida Grand Opera in Broward and Miami-Dade Counties.
Susan T. Danis, Florida Grand Opera CEO and General Director, stated, "We are thrilled to welcome Mr. Milnes and his wife Maria Zouves back to FGO. Not only will attendees be treated to hearing tales of his career at the luncheon, he will also be working with our Studio Artists in both in a Master Class and individual sessions."
The program includes lunch, champagne reception and a tribute performance by FGO Studio Artists. As the highlight of the afternoon, Mr. Milnes will speak about his extraordinary life in opera.
This form is currently closed for submissions.
---
In a 1976 production filmed on location in Rome, soprano Raina Kabaivanska is Tosca, tenor Placido Domingo is Mario Cavaradossi and baritone Sherrill Milnes is Scarpia.
In Puccini's opera Tosca, the painter Cavaradossi helps his friend Angelotti escape. Hot on his heels is the police chief, Scarpia. Having opened the opera and Act 1 with Cavaradossi, quickly followed by his girlfriend Tosca, Puccini has Scarpia conclude the Act with a rousing dramatic Te Deum, a short religious ceremony based on the singing of a hymn.
Scarpia wants Tosca for himself, brutally torturing her boyfriend Cavaradossi in the process. But she turns the tables on him in dramatic fashion at the end of Act 2.
---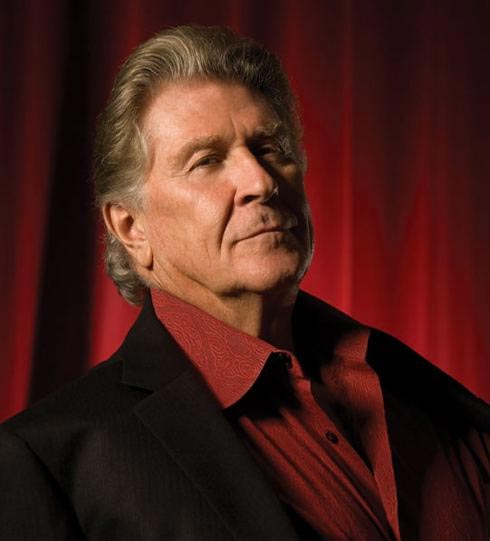 Acclaimed as the foremost operatic baritone of his generation, he is known for his powerful voice, commanding presence and rugged handsomeness. He sang over 650 performances at the Metropolitan Opera from the 1960's through the 1990's. At the Met, he was honored with 12 new productions, seven opening nights, and 10 national telecasts. As a leading artist in all the world's great opera houses, Mr. Milnes performed and recorded with many of the 20th century's greatest singers, such as tenors Placido Domingo and Luciano Pavarotti, and sopranos Montserrat Caballe, Joan Sutherland, Beverly Sills, Marilyn Horne, Leontyne Price and Renata Tebaldi.
He is the winner of three Grammy Awards, and is the most recorded American singer of his time. In 2008, he received the Opera News Award for Distinguished Achievement.
Driven by his dedication to make the vocal arts vibrant, vital, and entertaining in today's world, Mr. Milnes continues to give masterclasses, judge competitions, and mentor a new generation of singers. With his wife, Maria Zouves, he co-founded and runs the Sherrill Milnes Voice Programs: VOICExperience Foundation and the Savannah VOICE Festival, which provides training for aspiring young artists while fostering new audiences for the arts.
"The Opera Society's members are looking forward with much anticipation to Mr. Milnes sharing memories of his distinguished life in opera," said Claire Crawford, President of The Opera Society.
The Honorary Chair of the event is Barbara Copanos and the co-chairs are Claire Crawford, President of The Opera Society and Tracy Roloff, board member.
The luncheon is open to everyone. All proceeds benefit The Opera Society and Florida Grand Opera, a 501(C)(3) nonprofit organization. Contact Maria Salgado at [email protected] or visit theoperasociety.org for reservations or call 954 292 4574.
---
In Verdi's opera Don Carlos, the prince of Spain, Don Carlos, is due to marry a princess of France, Elisabeth. In a dramatic turn of events, Elisabeth's hand is given to the prince's father, King Philip II, much to Don Carlos's grief.
Rodrigo, Carlos's dear friend, arrives from Flanders to request assistance in helping the oppressed people there. Don Carlos reveals his love for the woman who has now become his stepmother. The two sing a stirring duet, long regarded a concert staple and audience favorite.
| | | | |
| --- | --- | --- | --- |
| As Falstaff | As Don Carlos in Forza Del Destino | As MacBeth | As Hamlet |
---
Arturo di Filippi was born in Lucera, Italy arriving America at age 17. Arriving in sun-drenched Miami in 1939 after a singing career in the New York concert stage and on a network of radio opera performances; he began teaching voice at the University of Miami.
Di Filippi founded the Opera Guild Miami in 1942 and sang the lead in their first performance of Leoncavallo's Pagliacci. In 1945, he appeared in a production of Il Trovatore, and The Opera Guild Fort Lauderdale was born.
Dr. di Filippi held the role of Impresario for the Greater Miami Opera Guild for 31 years. He once remarked that his first office in Miami was his hat which he passed frequently for donations to the Opera. His rehearsal studios were the homes and lofts in the area, and their leases lasted if the neighbors could stand the noise.
Agnes Ash of the Miami Times wrote a colorful description of "The man who took us to the Opera." She said Arturo di Filippi was romantic, bombastic, and gallant. His compelling charm wooed generous patrons. Having the impetus and spirit to bring opera to South Florida was to his credit.
Today at the ripe age of 81 years, Florida Grand Opera is one of the oldest opera companies in North America. Arturo di Filippi founded it…. despite the Sun and Sand!